The butcher shop Esteban "El Cigarrero" is a company founded by our family in 1940 that during three generations,for over 70 years, has delivered quality products to our customers.
We are manufacturers so we can ensure our quality; we have our own processing factory and drying places. Since entering to our facilities up to your table, the meats are treated in our production line with care and professionalism without skimping on quality ingredients to offer authentic homemade sausages and cured hams.

A bit of history

The first shop was located in Las Monjas Street of Archena, near the Carril street. Since 1952, with the construction of the Archena food market , we moved to the place where you still can find us at the present time.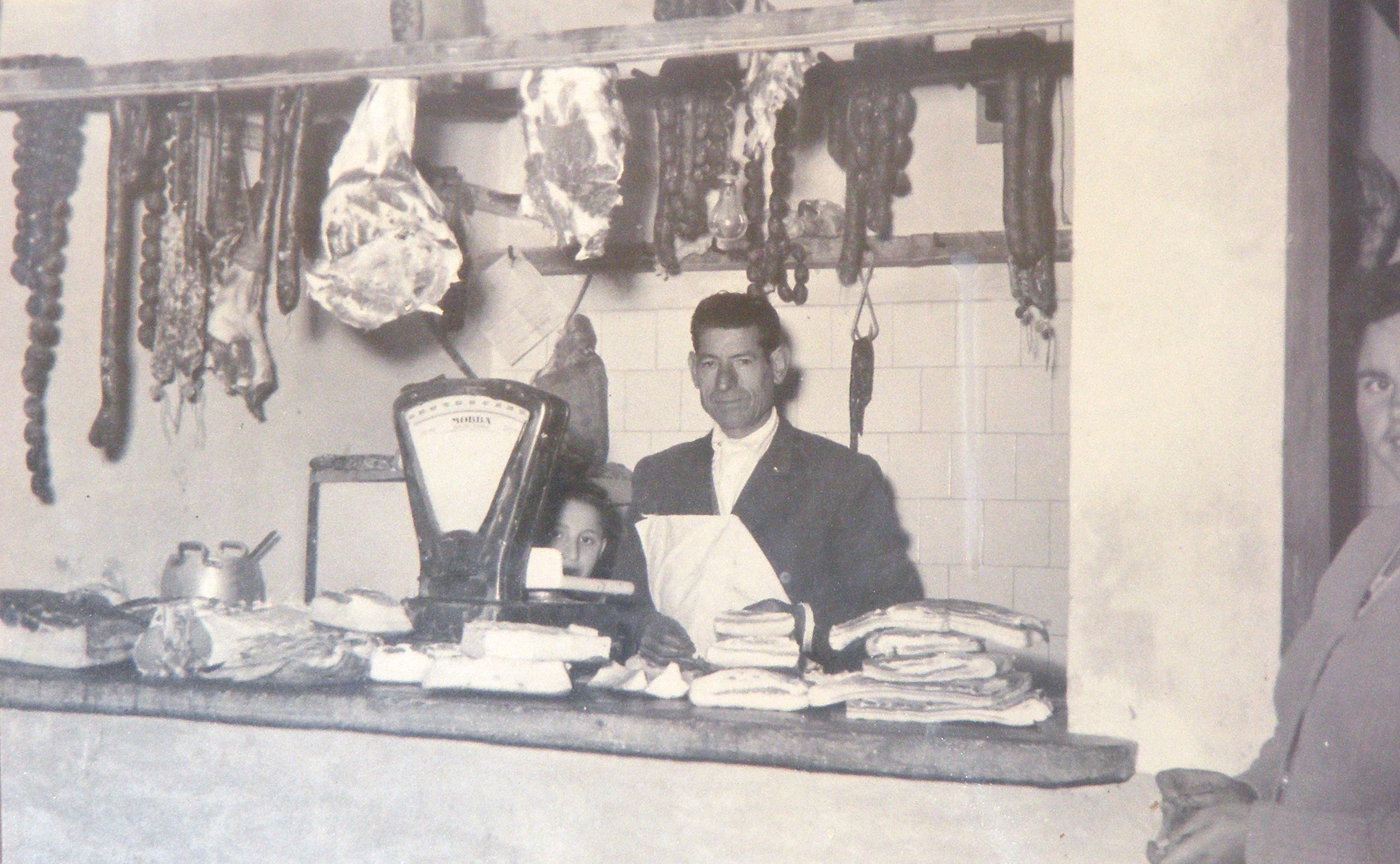 In 1988 we opened a new shop in Molina de Segura offering our products at this town during 24 years.



In 2006, we include the traditional weekly markets in our selling points by acquiring a refrigerated truck that allowed us to distribute our products to the neighbouring locations as Mula, Ceutí, Lorqui, Villanueva del Segura, Algaida and Archena street markets.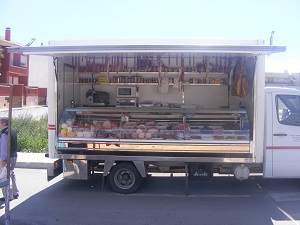 In April 2011, we opened a new butcher shop on Avenida de La Rosaleda in Archena.